A Brief History of the Randolph Volunteer Fire Department
The organization of the Randolph Volunteer Fire Department began in 1939 and was chartered with the State of Ohio in 1940 by Howard Coler, Waldo Loomis and Claude Lang. The original fire station was shared with the road department and has since been converted into the current Randolph Library. Harry Wise served as Fire Chief from 1939 to 1961. Randolph's first fire engine was built by Chief Wise at his Chevrolet dealership in town on a truck purchased from Jenior Ford. All of Randolph's fire engines would then be built by Chief Wise until 1970.

In the early years the department was concerned with fighting and extinguishing fires to fulfill its mission of protecting life and property. Fire prevention was later added to help prevent problems that may cause fires. Claude Lang took over as fire chief in 1962. In 1970 Randolph purchased its first fire engine built by a fire apparatus manufacturer. In 1976 the Fire Department began to provide Emergency Medical Services (EMS) to the Randolph community. EMS has progressed to make up eighty percent of the Fire Departments responses and has become a major component of the Fire Service. After the retirement of Claude Lang in 1985, Michael Lang took over as Chief. The fire department purchased its first fully custom built fire engine in 1987. In 1990 the Fire Department hired a Full Time Fire Fighter / Paramedic to staff the station during the day when most of the volunteers were at work. As run volume increased during the 1990's a Part Time Fire Fighter was added during the day so the station could be staffed with two personnel. In recent years, dealing with hazardous materials and threats of terrorism has become a major concern. In 2008 Michael Lang retired as Chief.


The Randolph Township Trustees appointed Michael Lang Jr. as Chief in January 2009.

As the responsibilities of the Fire Department have increased, the training and skill level required has become more demanding and equipment has become more sophisticated. This all puts a huge demand on the members of the Fire Department who must sacrifice their time to uphold their commitment to the community.


Former Randolph Volunteer Fire Department Chiefs
Harry Wise
1939 - 1961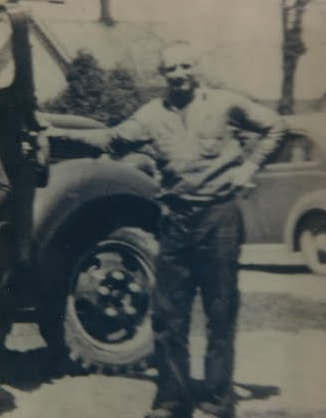 Claude Lang
1962 - 1985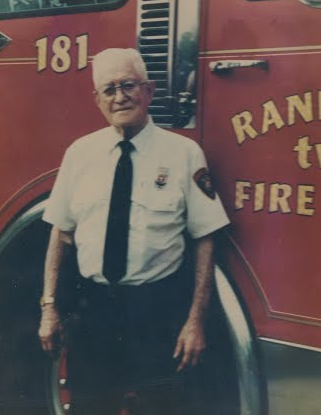 Mike Lang Sr.
1986 - 2008